Map of Point of interest
WHY ADDO?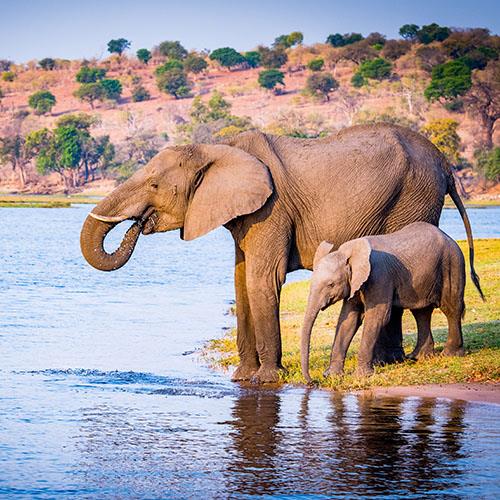 The captivating grounds of the colossal Addo Elephant National Park boasts some of the most striking views of wildlife and varied landscapes in the entire world. Visitors can reside in exclusive accommodations found in epic natural settings from the karoo area to Darlington Dam and the rugged Zuurberg Mountains. The park is a sanctuary for over 500 elephants, cape buffalo, antelopes, wildebeest, black rhinos, and more. Addo is truly a magical destination to discover the beauty of nature.

Best Addo National Park Vacation Packages:
Need booking assistance?
We're glad to help:
Call Us 7 days a week
from 8AM to Midnight ET
1-800-430-0484