Map of Point of interest
WHY BENALMADENA?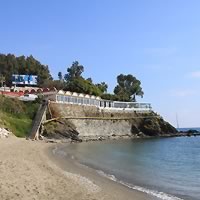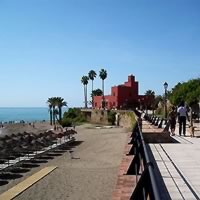 Benalmadena is split into three distinct areas: The original heart of Benalmadena (Pueblo) remains as a typical Andaluz village in the foothills of the mountains which sweep down to the shore. It is a delight to wander through the narrow, whitewashed cobble streets and enjoy the display of typical hotly colored Andalucian geraniums spilling out of endless plant pots on little windowsills. There are spectacular views of the Mediterranean coast from most of the streets. The Arroyo de la Miel, a busy commercial town center separating the village on the hill from the sea front and Benalmadena Costa, the coastal area with the beaches and the award winning Marina with excellent port facilities, fantastic nightlife and the fabulous Aquarium.

Best Benalmadena Vacation Packages:

More details
Need booking assistance?
We're glad to help:
Call Us 7 days a week
from 8AM to Midnight ET
1-800-430-0484