Map of Point of interest
WHY SANDEFJORD?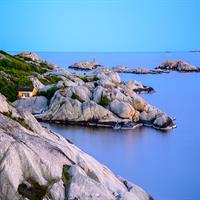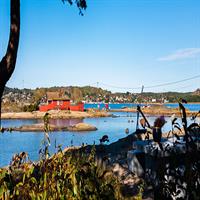 The 6 miles natural harbor in southeastern Norway made Sandenfjord the capital of whaling since the Middle Ages. Today, the Whaling Museum is unique for its exhibits showing the history of whaling in different cultures and Arctic and Antarctic animal life. The city symbol is also a monument related to whaling, that you can find at the end of the main street, Jernbanealléen; a replica of the Gokstad Viking ship also dominates the harbor, reminding of ancient times. Visitors will find a nice place to walk and relax in the beautiful parks and gardens in the waterfront area.

Best Sandefjord Vacation Packages:
Need booking assistance?
We're glad to help:
Call Us 7 days a week
from 8AM to Midnight ET
1-800-430-0484