WHY WENGEN?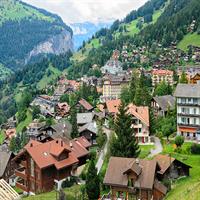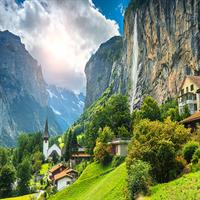 Wengen is a magical car-free little town halfway up the Eiger and overlooking the Lauterbrunnen Valley. In winter, the town is a skiers` paradise. In summer, the mountains and gondolas belong to the hikers and moutaineers making it an ideal base for outdoor enthusiasts. Given the charm of the village, the friendliness of the locals and the drama of the scenery, it`s easy to see why many people love Wengen.

Best Wengen Vacation Packages:
Need booking assistance?
We're glad to help:
Call Us 7 days a week
from 8AM to Midnight ET
1-800-430-0484